"The Best Opportunity go get started as an Influencer!"
At SARA Watches, we would like to share our story and our values with YOU ! That's why we've decided to create an Ambassador Program, and therefore allowing you to be part of our team and to collaborate with fashion oriented people, who had always dreamed of working with an International Company.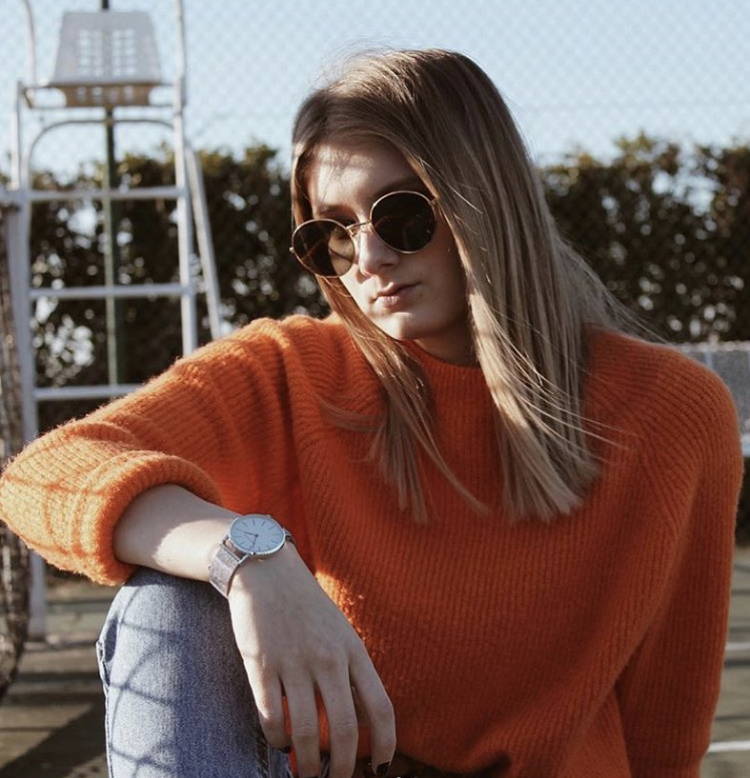 RECEIVE GIFTS AND EARN CASH!
Being part of the #SARA Ambassadors Team, will allow you to:
Have a first experience with an International Brand

Receive Exclusive coupon codes and Gifts from us!

EARN MONEY! You receive a personal discount code and you can earn £20 per sale.
If you want to join our team, please apply below. We will get back to you within 24 hours if you are accepted.